RAW CUSTOMS IS A LOCALLY-OWNED, FAMILY-RUN SHOP IN CHINO VALLEY, AZ
We love custom bikes here at Raw Customs because we are riders ourselves.  We ride with a passion and we believe that shops like Raw Customs are the future of motorcycles.  We combined the very best aspects of custom motorcycle builds, parts, powder coating, sandblasting and maintenance all into a one-stop shop in Chino Valley, Arizona.
There is nothing quite like Raw Customs in the whole Tri-City area.  We work hard to provide the best quality service in Yavapai Country as well as fast turn-around times.  We work hard to make sure that a delay in the repair shop doesn't keep you from taking that next important ride.  To keep you on the road, we even stock nearly every size of motorcycle tire right here in our shop.
Every custom build gets special time and attention to that the details all turn out correctly.  Our in-house, powder coating facility allows us to customize any part into nearly any color.  We offer pick-up and delivery service as well as roadside assistance.
Each one of our clients is special to us.  Raw Custom is more than a shop; it is a gathering place for people all over the area who love to ride.  We aren't just building bikes here; we are building friendships!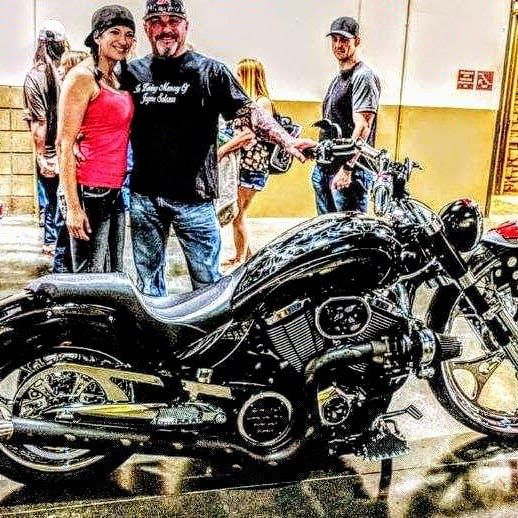 Here are the services we offer at Raw Customs.