There are so many Creative Uses for Powder Coating t for Both Big and Small Items!
When you think of powder coating, you may think in terms of cars, trucks, and motorcycles. But here in Prescott, powder coating is becoming very popular for smaller items as well. There are all kinds of creative uses for powder coating.  Let's consider some of the reasons.
Powder Coating is Known for Its Durability, Texture, and Brilliance
The dry finishing process we know as powder coating is a dry finishing process was introduced to the United States 1960s. This type of surface offers a high-quality, durable finish, in a near infinite range of textures and colors. Because of its resilience and endless decorative possibilities, there are many applications of powder coating in use and more to be discovered!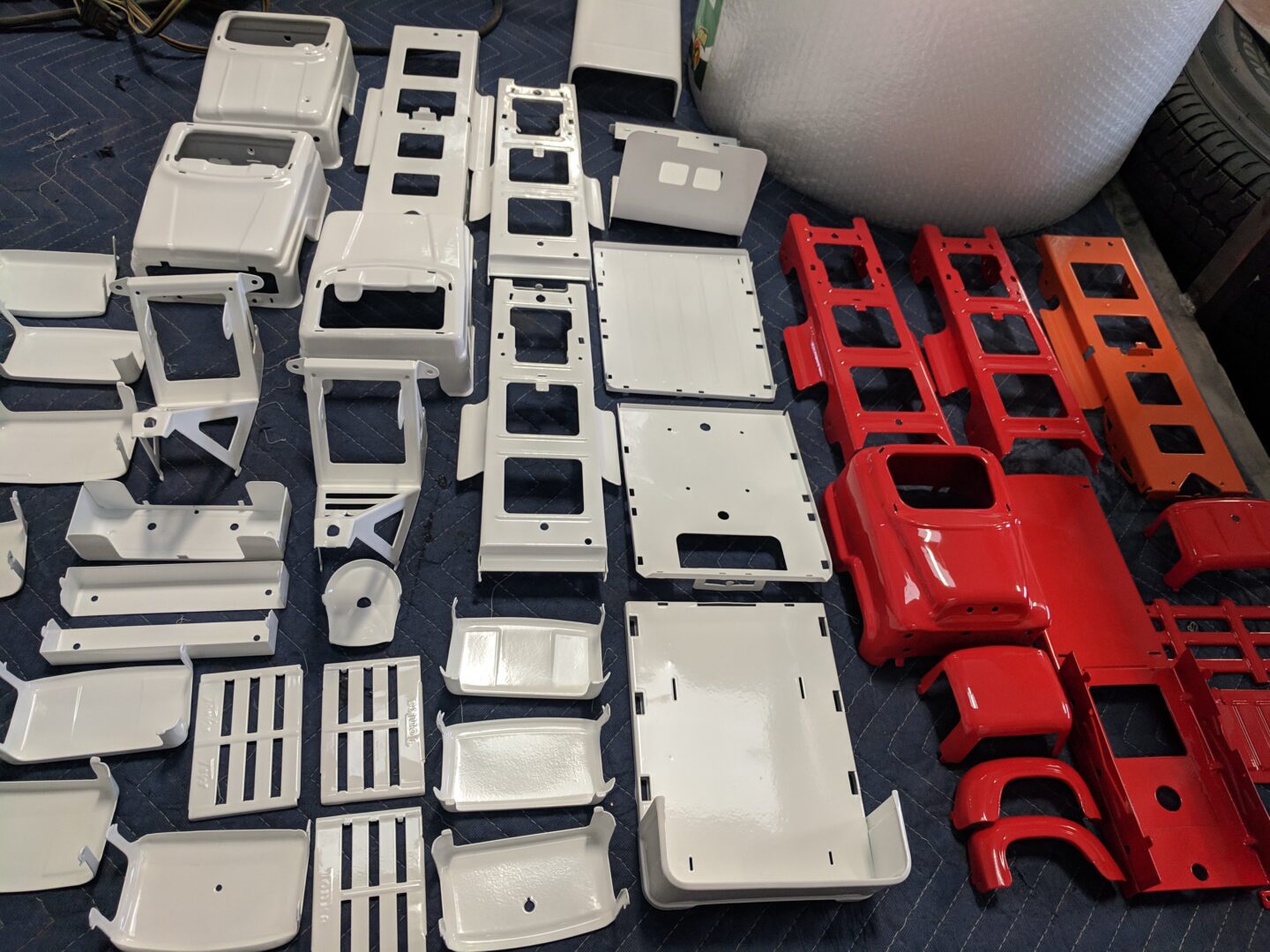 Here are 7 Creative Uses for Powder Coating:
#1 Lawn and Patio Furniture
Do you have lawn and patio furniture that is showing its age? You may be thinking that it is time to get rid of the old and bring in the new. But wait! That outdoor furniture, such as a chairs, tables, lounges, or porch swing can be transformed into something new, exciting, bold, and long-lasting. The application of powder coating to the frame will protect it from UV rays and rust.
#2 Lawn Decorations
Inflation sure is driving up the price of lawn decorations. Here is an option: Buy the items you like at the second-hand thrift store and have them powder coated to express your personal style. Your lawn décor will not only look better but will keep its fresh look for years to come.  Bring in those bird baths, turtles, flamingos, and seasonal and holiday decorations.
#3 Firearms
Are you a gun enthusiast? Many parts of firearms can be powder coated. Protect your rifles and handguns while customizing them with a special look.
#4 Mailbox
Accent your home with a stylish mailbox. Do you have a unique color scheme or pattern in mind? Bring it in and we will fulfill your dream!
#5 Railings
Whether inside or outside, railings typically wear down quickly. Brink them to us for a sleek yet tough finish. Unlike traditional spray paint, powder coating will not bubble, crack, or peel, and they will last much longer than a spray-painted surface.
#6 Bed Frames
We can powder coat any bed frame to make it look fresh and unique.  Are there you have bunk beds in your kid's room? Do you have a futon for your guests? We will powder coat them to protect them and make them stand out.
#7 Bike
Let's face it, your mountain bike is not just about outdoor exercise and recreation, it is about you! Give your mountain bike a protective coating finish that matches your personality.  Whether you compete or just ride for fun, give that mountain bike a bold and exciting look.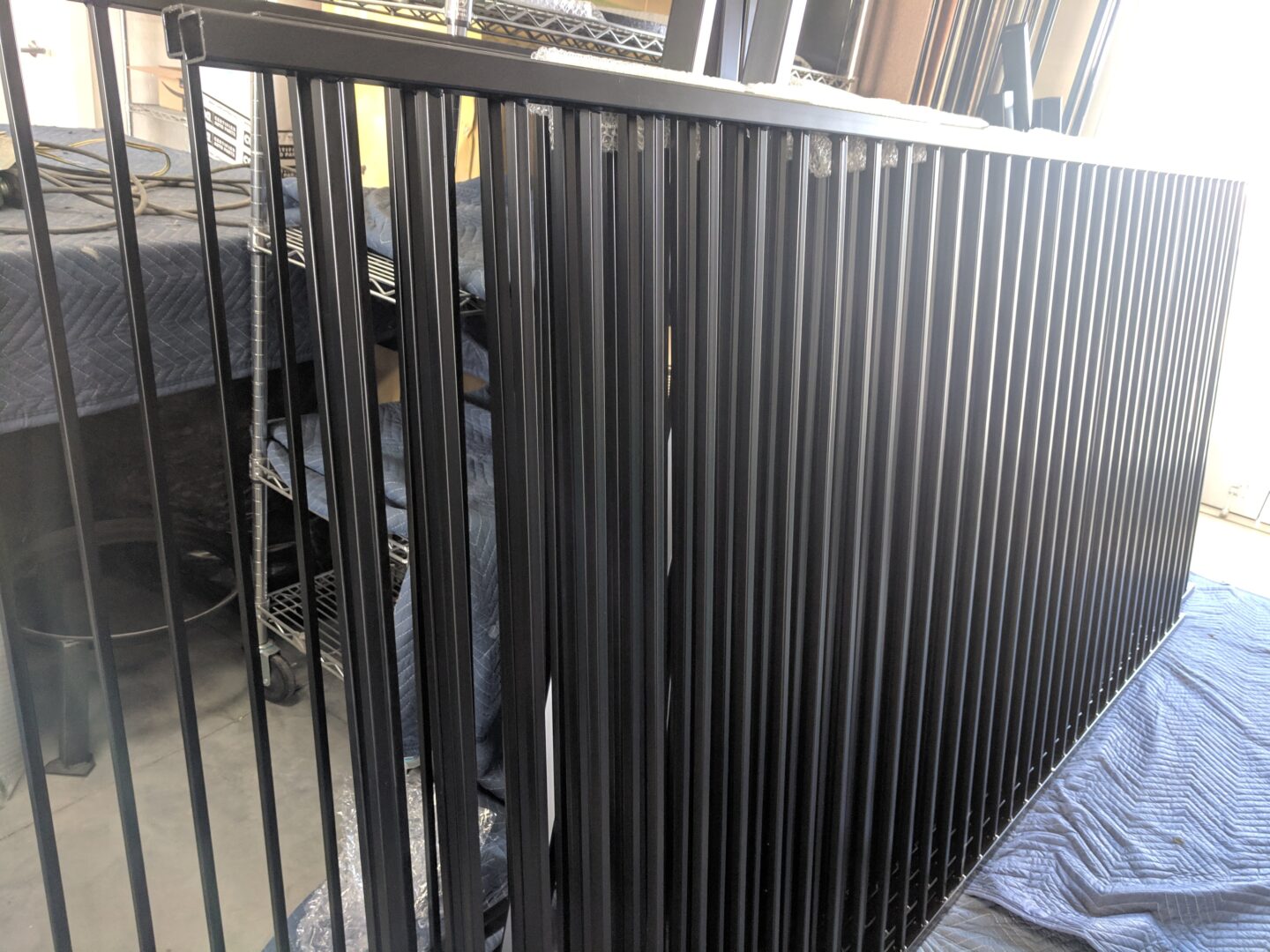 Powder Coating is Great for Just about Anything Made Out of Metal.  Give us a Call to Discuss Your Creative Uses for Powder Coating
We can powder coat just about any surface that can be powder coated. If you have something in mind, just give us a call, or visit us in Chino Valley at our 5,000 square foot shop.