Harley-Davidson motorbikes are in a league of their own, and when it comes to motorcycle repairs and maintenance in Prescott, you want to ensure your bike is in good hands. If you're in this part of Arizona, you'll be happy to know that RAW Customs has a new certified Harley-Davidson master mechanic on our team, which means we can promise you premium services. For the best Harley-Davidson repair near you, visit us at RAW Customs. Come by to see the fantastic work produced by our master tech.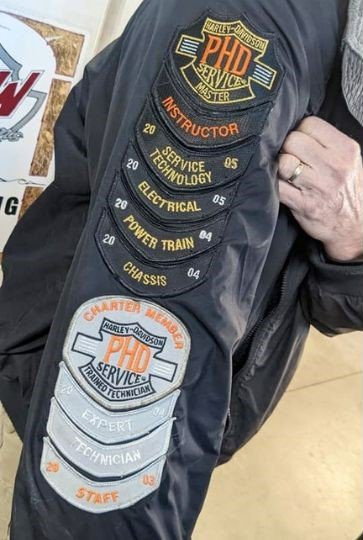 Why You Need A Harley-Davidson Master Certified Tech
It can be extremely distressing when you experience problems with your bike, but the good thing is that a master-certified technician can fix most problems. This is no ordinary mechanic. A Harley-Davidsoncertified master mechanic in Prescott will expertly assess your bike. A tech can assist you with brakes, fuel system failures, bulb burn-outs, cam chain systems, oil leaks, clutch problems, and more. At Raw Customs, we understand all HD models, old to new. Our tech can correctly diagnose issues and provide the most cost-effective, safest solutions to get you back on the road.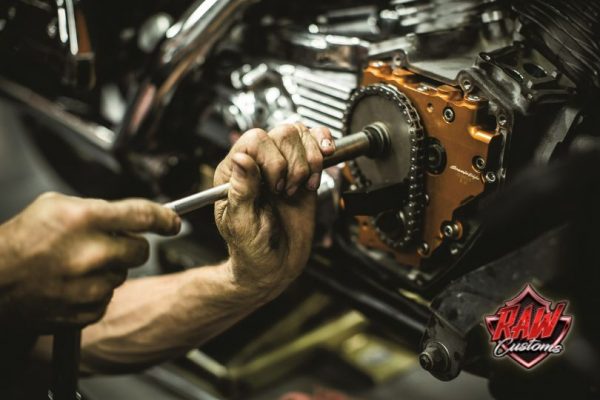 What To Expect From Our Master Tech
The difference between regular mechanics and Harley-Davidson master mechanics is that a Master Tech is the highest level of qualifications in motorbike mechanics. A master tech usually has at least five years of experience at an authorized Harley-Davidson dealership. Overall, this, combined with the coursework, makes him a true master in everything Harley-related.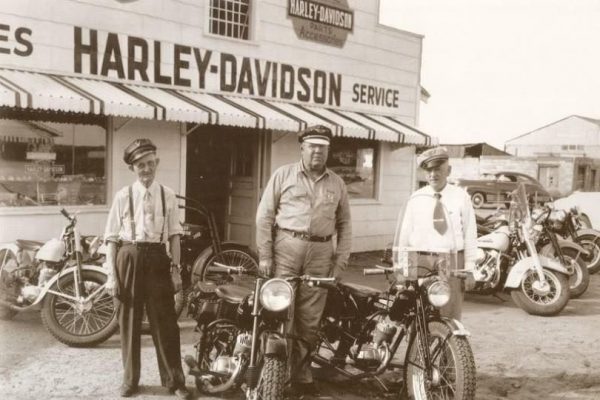 Also, with advancing technology, master technicians continually pursue ongoing training. For this reason, techs stay up to date with the latest repair and maintenance innovations and new parts. There's no doubt that as a Harley-Davidson owner in Prescott, you can feel totally confident with the level of skill and capability of a master mechanic. Here's what you can expect from our Harley-Davidson certified master tech at RAW Customs:
Deep core motor analysis & service
Total engine rebuild
Full electrical diagnostics
Transmission issues
Fuel injection problems
Throttle issues
Contact RAW Customs to schedule your appointment. We offer mechanical support with all Harley-Davidson models, from classic to high-speed street bikes to modern dirt bikes. Service is at the heart of what we do, and we share your passion for the road and motorcycles. Get in touch for motorcycle builds, maintenance, fabrication, and repair in Prescott.